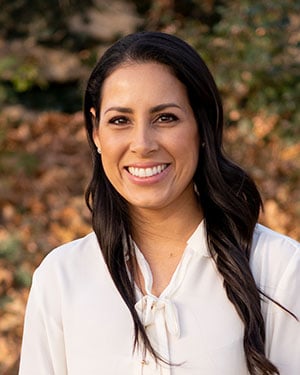 Dr. Gretter Hannah was born in Cuba and came to the United States when she was eight years old. Dr. Gretter attended the University of Florida for her undergraduate degree in Microbiology and Cell Science. She then traded the warmth of Florida for the hustle of New Jersey where she attended the University of Medicine and Dentistry of New Jersey, where she received a Masters Degree in Biomedical Sciences. After receiving her Master's degree, she attended Howard University for dental school and Indiana University for her orthodontic residency, graduating with a Certificate of Orthodontics and a Masters of Science in Dentistry.
Dr. Gretter Hannah loves building relationships with her patients and enjoys bringing joy to both young and old. She enjoys seeing the positive impact her treatment has on their confidence and self-esteem. She is a diplomate of the American Board of Orthodontics (a distinction earned by only 1 in 3 of all orthodontists), a member of the American Association of Orthodontics (AAO), as well as many Kansas Orthodontic and Dental Societies.
When Dr. Hannah is not in the office she loves spending time with her family, and along with Dr. Richard, taking care of their two young children, Isabella and Weston. Their family enjoys traveling and spending time in the outdoors.